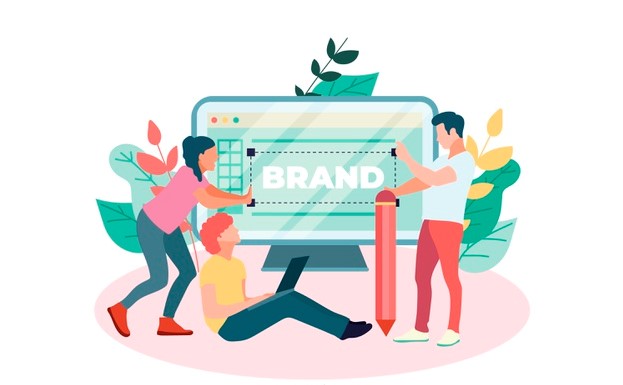 We Help you build your BRAND
Branding is the process of creating a strong, positive perception of a company, its products or services in the customer's mind by combining such elements as logo, design, mission statement, and a consistent theme throughout all marketing communications.
Graphic Designing
AD designing
Content writing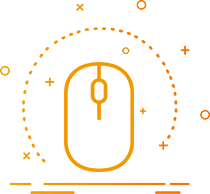 Graphic Designing
Creating innovative graphic designs isn't always an inborn expertise. It comes with years of experience and continuously streaming knowledge concerning the invisible vocabulary of the fonts, shades, colors, shapes, styles and sizes.
Ad Designing
Ad design, which is usually used synonymously with graphic design advertising, differs in the fact that its sole purpose is to sell products and services.
Content Writing
Content writing is the process of planning, writing and editing web content, typically for digital marketing purposes.
Things we offer and made for clients
Logo Design
Banner Design
Business Card Design
Letterheads Design
Brochures Design
Postcards Design
Ad Design
Restaurant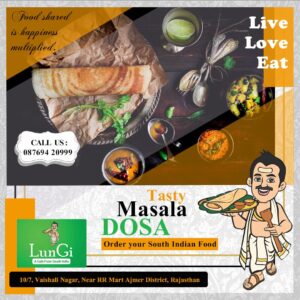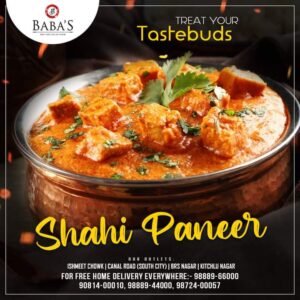 Clinic
Hotel
Boost your Success
with Us